A Golden Discovery That Brought Forth the Highest Quality Glass to All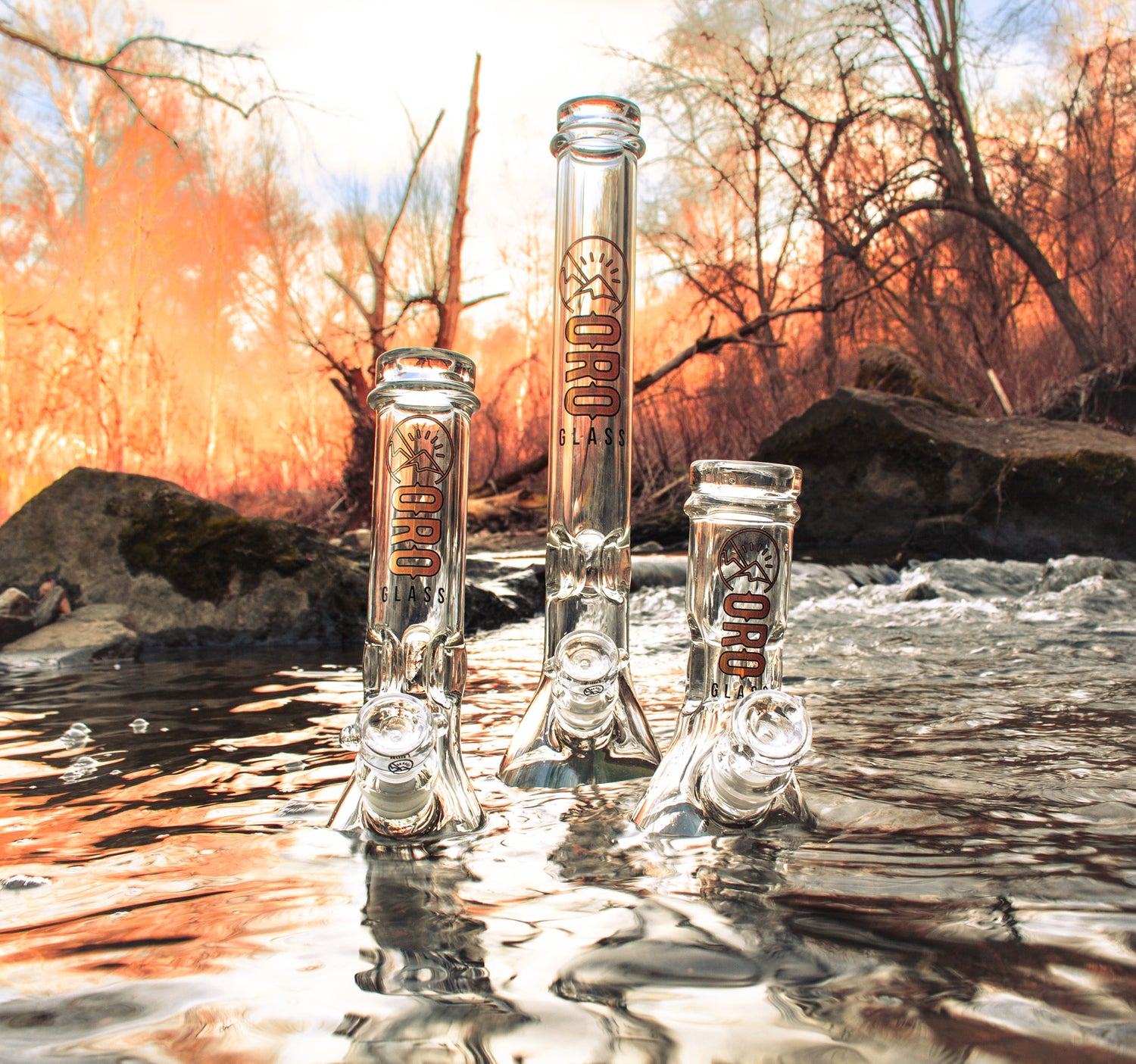 Striking Gold
Our origins lie deep in the wild unknown. While on an intrepid expedition in search of precious metals, our founding team came upon something even better: glass pipes! These weren't just any glass pipes, though. These glass pipes embodied a brilliant combination of strength, functionality, and beauty. From that moment forth, we made it our goal to bring these golden pipes to the masses.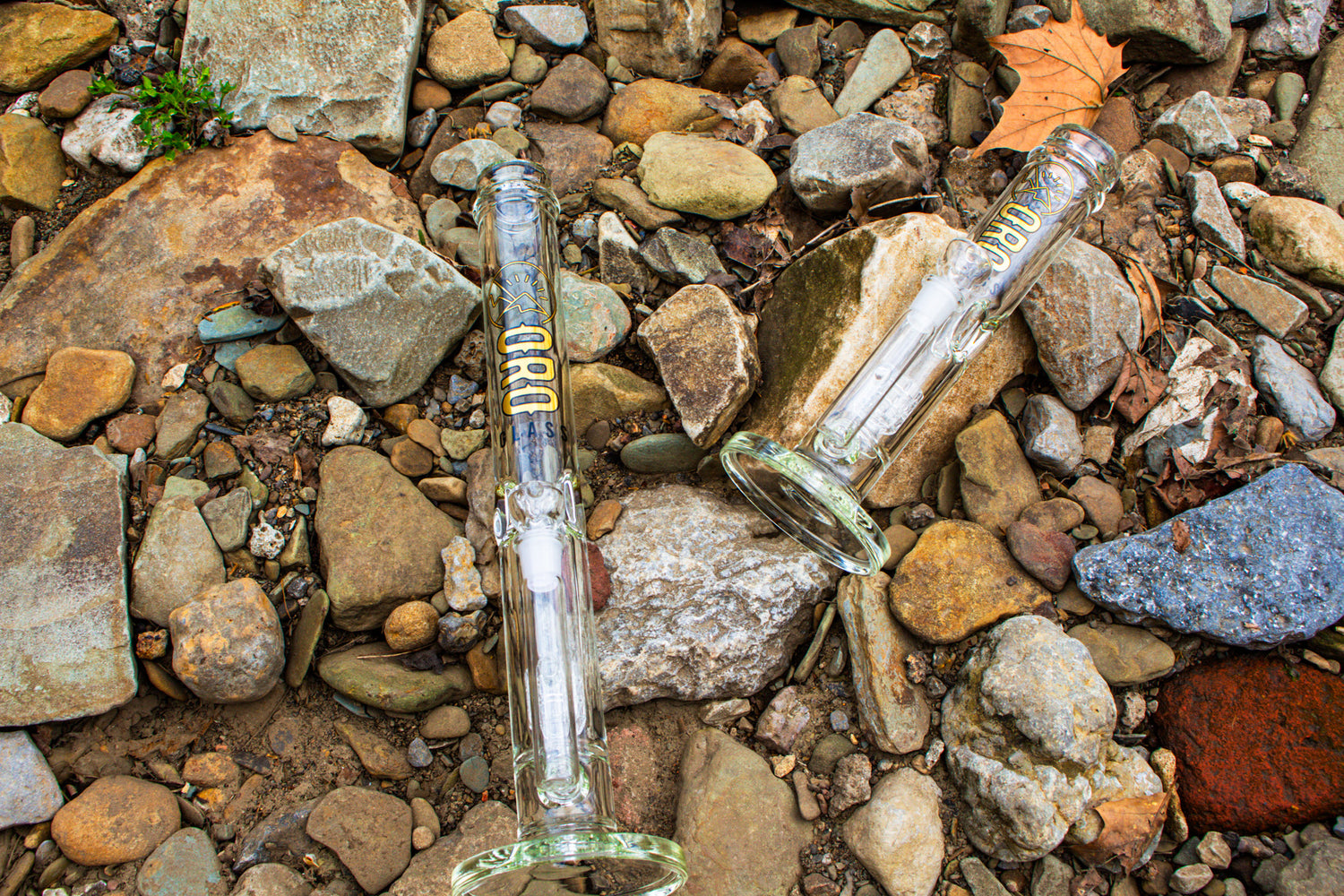 An Untapped Vein
The glass blowing industry has experienced an incredible amount of growth in recent years. Despite this growth, there still seems to be an untapped vein in terms of quality and price. You see, most glass nowadays generally fits into one of two main archetypes. On one side, there's cheap glass, or "fool's gold". While very low in cost, these poorly made pipes are mass produced in factories overseas. On the other side, there's heady glass. These well-made glass pieces are handblown by American artists. Only issue is that most of these pieces are so expensive that you'd need to rob Fort Knox just to be able to afford them.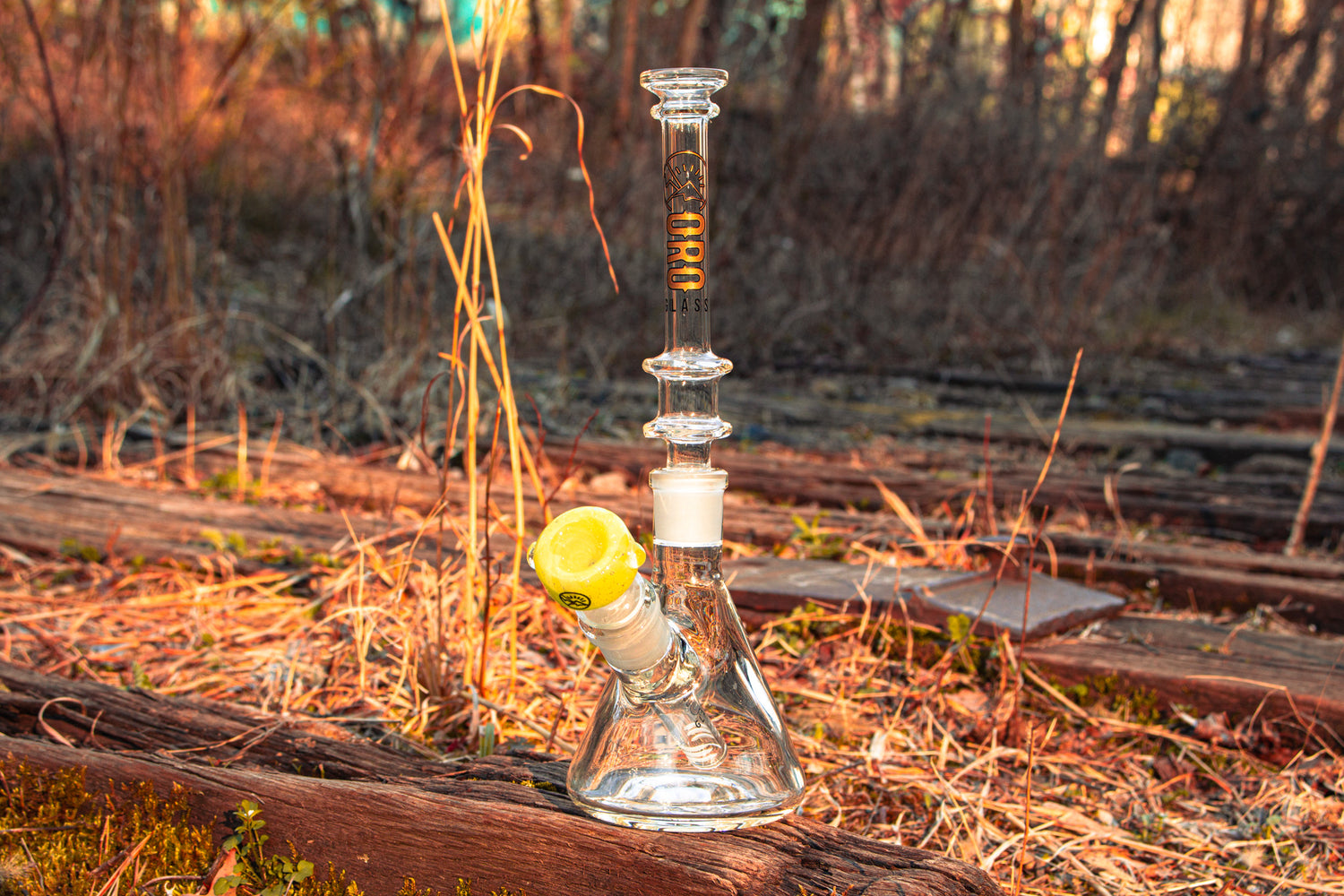 Staking Our Claim
In short, there's a startling lack of options that are both high in quality and affordability. With this in mind, we created Oro Glass Company. Our pieces are handcrafted out of incredibly durable borosilicate glass, producing high quality pipes that deliver the cleanest smoking experience while enduring many a smoke session. Each glass piece features beautiful designwork that brilliantly combines style with function. All of our water pipes are handblown right here in the United States. Best of all, these exceptional pieces are sold at prices that anyone can realistically afford.
This is what it means to be the Gold Standard.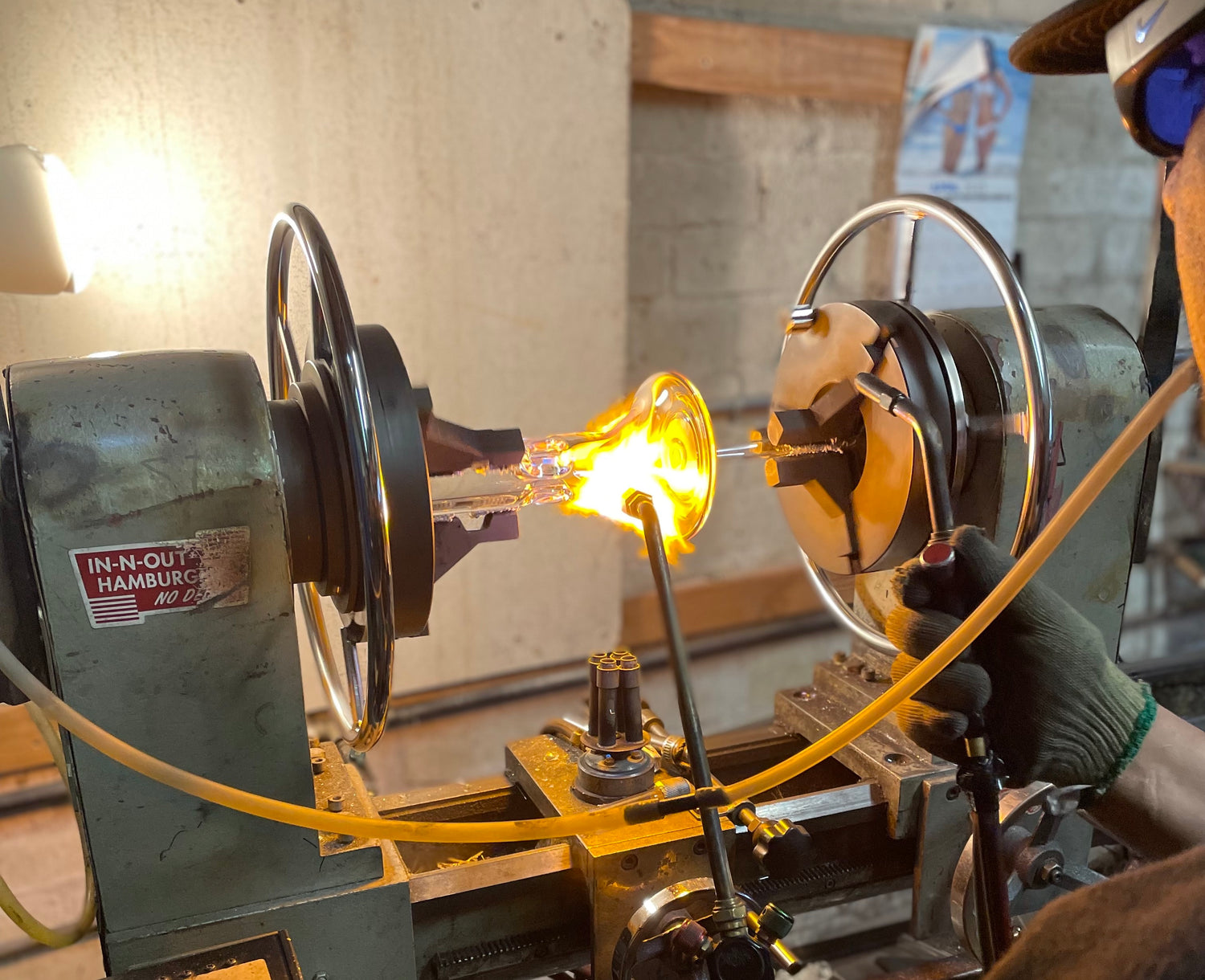 The Prospector's Prospectus
Oro Glass Company was started in Pittsburgh, Pennsylvania, by a small team of creatives who are passionate about smoking glassware and culture. Our team has been running successful smoke shops for over half a decade. We've had the fantastic opportunity to talk face-to-face with people about their smoking experiences. We've heard the likes, dislikes, and preferences of thousands of customers. This intimate knowledge was applied in painstaking detail to the creation of our glass pieces. We know what you want because we are all one in the same!
What really sets Oro apart, though, is our artists. Most other companies you'll encounter make it quite a secret as to where their glass is blown, but not us! Every Oro water pipe is handcrafted by an absolutely wonderful team of talented artists out of our glassblowing studio in Los Angeles, California. These artists are what make Oro glass the Gold Standard.
Our Mission
At the end of the day, the mission of Oro Glass Company is relatively simple:
Create amazing pipes for all to enjoy.